dong khoi ho chi minh city
,
ho chi minh dong khoi street
,
hotels sapa vietnam tripadvisor
,
my tho day trip
,
saigon adventure tripadvisor
,
saigon travel and services
,
travel from ho chi minh city to phnom penh
,
travel in saigon vietnam
,
travel to laos private day tours
,
travelstyle day trips
,
tripadvisor mekong delta cruises
,
vietnam main attractions
,
vietnam tour asia travel
,
vietnam tours tripadvisor
Vietnam tour package
Vietnam gradually appears many travel companies have different forms of tourism to attract tourists. There are also different prices depending on the services you choose. Such as cycling, trekking, relaxing, sport …. So what does Vietnam tour package include? Would you like to try it out?
Where should be trekking in Vietnam?
First, we learn a bit about trekking. Trekking considers a form of outdoor picnic, those who participate in trekking calls trekker, they have journeys by road. Besides, they went to remote areas or suburbs of the city to take a climbing trip for many days. Most trekking people will choose hilly terrain with rugged and adventurous terrain. Many of you will misunderstand the concept of trekking and hiking. So the difference is that trekkers often search and explore new, more adventurous places. The hiker is following old and familiar routes.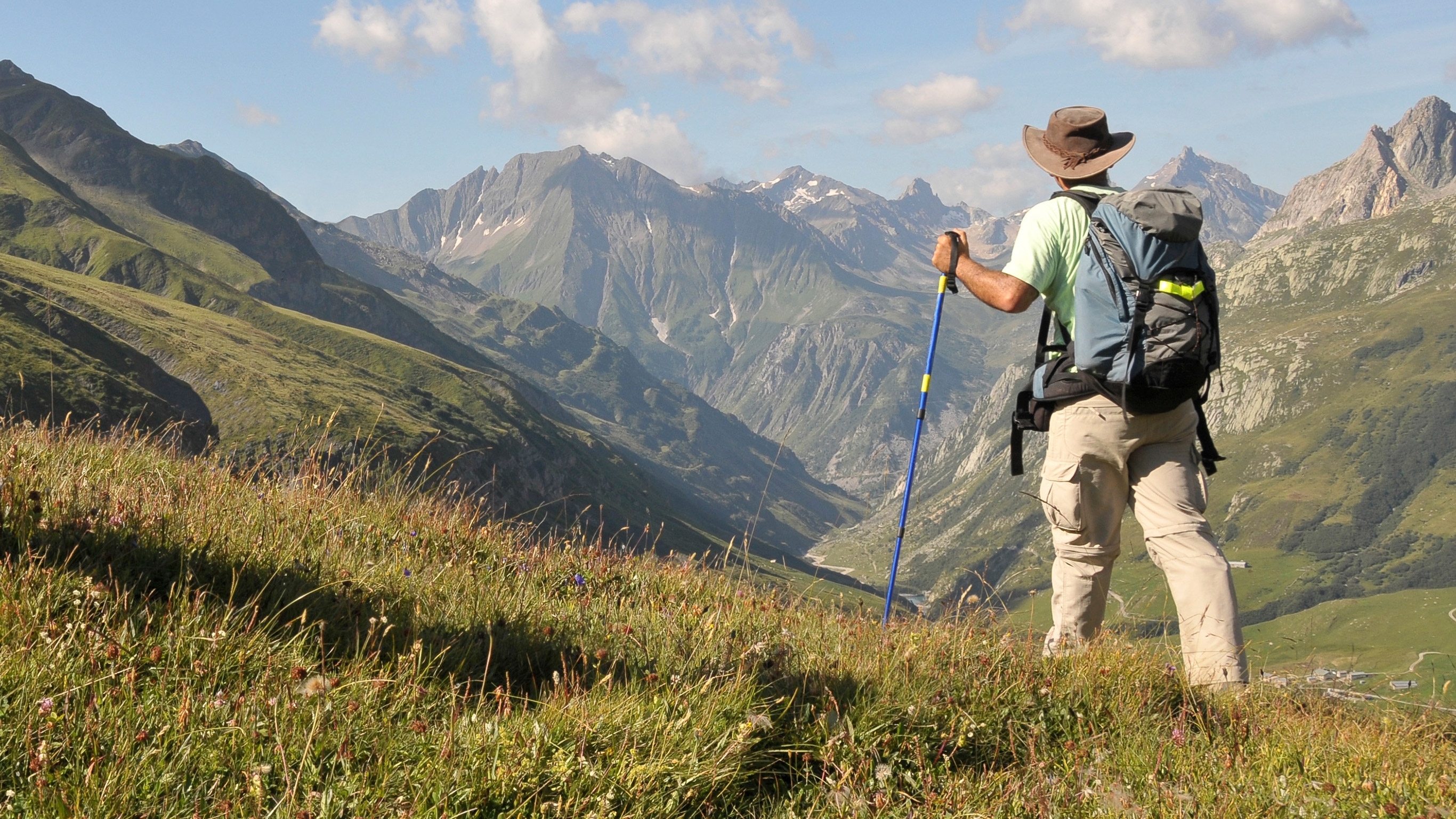 So in Vietnam, the famous trekking roads you must go are Ta Nang – Phan Dung up to 60km long. The scenery is extremely beautiful and majestic with the wide grassy hills that are green. Blue sky with vast pine trees. Nam Cat Tien National Park is also a trekking tourist attraction. Because of the rich ecosystem, there are rental tents for visitors to sleep again to be closer to nature.
Bike tour experiences
If you have started getting bored with sitting all day in a van / bus, or staying at a hotel. Then you should have new experiences such as bike tours in Vietnam. This is a good idea for both exercising and watching the beautiful scenery of Vietnam slowly and full of enjoy.
From the vast roads to the golden rice fields that are growing in the harvest season. Or discover ancient houses and learn about the culture of Vietnam, go buy souvenirs for family and friends.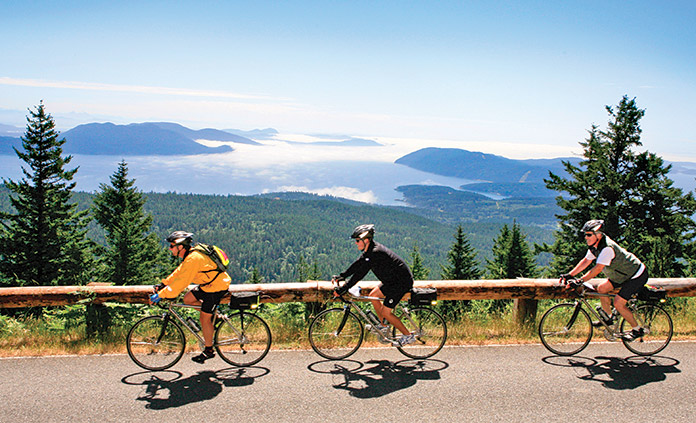 Firstly, visit our website to read more travel information 
 www.breathofthemekong.com

Secondly, get in touch with real Mekong Culture

 (+84)1215 445 465 – (+84)89 888 9887

 breathofthemekong@gmail.com
FB: Breath Of The Mekong Tours
Social Share