advice of mekong delta
,
best mekong delta tours
,
best of mekong delta
,
book mekong delta tour
,
day trips from saigon
,
mekong 2 days tour
,
mekong delta
,
mekong delta boat tour
,
mekong delta history
,
mekong delta tour from saigon
,
mekong delta tour full day
,
Mekong Private Tour
,
Mekong Tour
,
saigon boat tour
,
Saigon Destinations
,
Saigon Tour
,
shopping in saigon
,
Streetfood in Saigon
,
things to do in saigon
Vietnam Religion
According to theologians, they believe that religion is a connection between gods and people. Others show that religion is a belief in something supernatural. Whether any countries will have religion. So in Vietnam, how many religions and their religious and spiritual lives are like? Vietnam Religion will introduce to you some exciting about religions in Vietnam.
Buddhism
At first, among the religions in Vietnam, Buddhism has the largest number of followers. From 80% to 90% of the Vietnamese population carries a Buddhist bias.
There are two Buddhist branches in Vietnam: Mahayana and Hinayana. Mahayana Buddhism originated in China in year 200 into the Red River Delta. While Theravada Buddhism came from India to the south of the Mekong Delta from year 300 – 600. Becoming the main religion in the southern delta of Vietnam.
Mahayana Buddhism widely recognizes as the main religion of Vietnamese people. Besides, there are Chinese and some ethnic minorities living in the northern mountainous areas such as Muong, Thai and Tay …
Meanwhile Theravada Buddhism considers the main religion of the Khmer.
Catholic – Vietnam Religion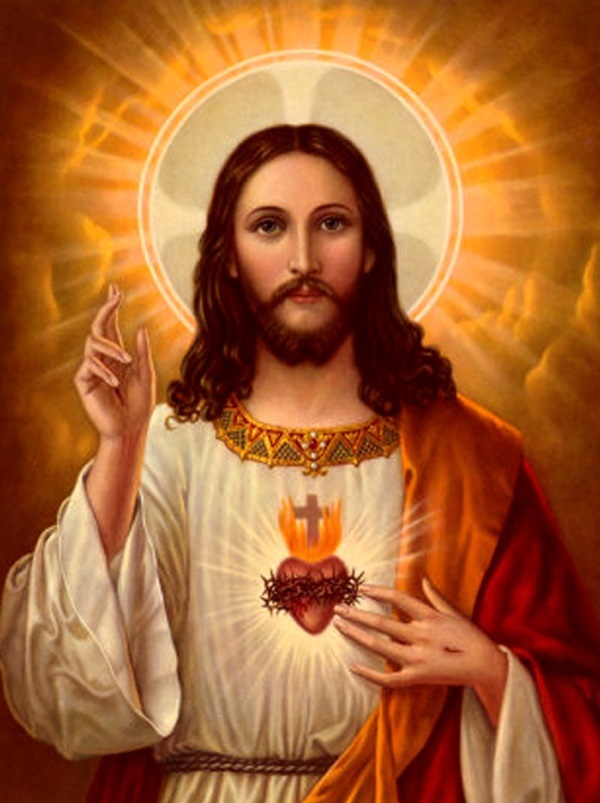 Roman Catholicism, or Roman Christianity, appeared in Vietnam in the early 16th century. While Vietnam was still a French colony. Besides, France encourages people to follow new religions because they think it will help balance the number of new followers of Buddhism and Western culture.
Currently in Vietnam there are about 6,000 churches in many parts of the country.
ISLAM
Islam spread into Vietnam in the 10th and 11th centuries in the Cham community. Last but not least, there are two Muslim sects of Cham people: Orthodox Muslims and Cham Ba Ni. (with a combination of Islam and Brahmanism)
Firstly, visit our website to read more travel information 
 www.breathofthemekong.com

Secondly, get in touch with real Mekong Culture

 (+84)1215 445 465 – (+84)89 888 9887

 breathofthemekong@gmail.com
FB: Breath Of The Mekong Tours
Social Share