Vietnam days trip
Have you scheduled a trip to Vietnam? How many days will you plan to go? Additionally, have you known famous places that attract tourists? If you're not ready for that, BOMK will help you. Vietnam days trip
At first – Tourism in the West – Mekong Delta – Vietnam days trip
In Mekong Delta, there is a sunny and warm climate, so that any seasons for tourism all make visitors feel interesting and experienced. Moreover, you will have the good feeling of coming to floating markets like Cai Rang, Nga Nam and Nga Bay … In addition, visitors can enjoy themselves in the bustling atmosphere of the market here. Enjoy rich seasonal fruit products – Vietnam days trip
Seeing the sunrise in Phu Yen.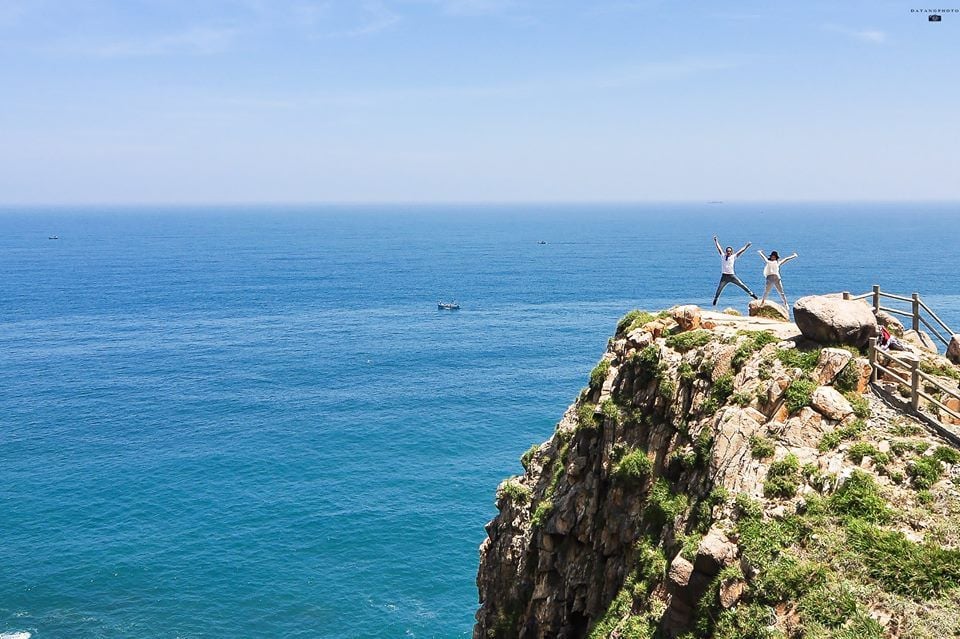 Dai Lanh Cape is a branch of Truong Son Range. Indeed, this place locates in Phuoc Tan village, Dong Hoa district, Phu Yen province. This is an ideal place to attach a landmark "a place to welcome the sunrise on Vietnam's mainland territory". In addition, it is also a place where visitors can enjoy extremely beautiful scenery and watch the sea in the early morning – Vietnam days trip
Visit to the Northwest to see the ripe season of terraces fields.
Northwest tourism at the end of the year (September to December). Similarly, guests will admire the wonderful beauty of terrace fields in the season of ripe rice. The sparkling yellow color blends with the mountain green. The beauty of this heavenly nature creates a scene that captivates anyone who comes here. The most beautiful places that tourists should visit such as Nam Ty (Hoang Su Phi – Ha Giang), Mu Cang Chai (Yen Bai), Sapa terraced fields – Vietnam days trip
Last but not least – Climbing Mount Fansipan.
Fansipan is the highest mountain in Vietnam, what is called the "roof of Indochina". Especially, with a height of 3,143 m, this is the favorite place for adventurers and trekking. Add to that the desire to conquer the peak, express the bravery –
 Visit our website to read more travel information 
 www.breathofthemekong.com

Get in touch with real Mekong Culture

 (+84)1215 445 465 – (+84)89 888 9887

 breathofthemekong@gmail.com
FB: Breath Of The Mekong Tours
Social Share