best place in vietnam for holiday
,
bike tour Saigon
,
bike tours
,
cycling in ho chi minh city
,
ho chi minh bike tour
,
ho chi minh city bike tour
,
ho chi minh tourism
,
mekong bike tour
,
mekong cycling tour
,
mekong delta bike tour
,
mekong delta cycling tour
,
motorbike tour ho chi minh
,
sai gon tour
,
saigon bicycle tours
,
saigon food tour
,
saigon motorbike tour
,
touring motorcycles
,
tours from Saigon
,
tours in Saigon
,
vietnam adventure vacation
,
vietnam food tour
Traveling around Vietnam
Vietnam, a country with warm and friendly people. Along with natural beauty scenes, unique cultural diversity. Add to that a very rich and attractive cuisines, all blended to create a wonderful country and worth your visit to at least once in your life. Do you know why Vietnam has become so attractive to tourists in the end? Traveling around Vietnam will give you extremely different views about the country and people. More than anything you think before.
What should you prepare to travel around Vietnam?
If traveling by motorbike: are you interested in traveling packbacking? Do you like new and adventurous experiences? So motorbike travel will meet that. However, please prepare all protective equipments when riding a long-distance motorbike. Especially self-documents, driver's licenses must be fully prepare. Clothes, personal hygiene items should be carefully prepare. Should bring lightweight items to avoid bulky when sitting and driving. In addition, there are temporary motorbike repair kits to avoid a motorbike being damaged while traveling on the highway. Moreover, prepare a phone with GPS navigation or bring Vietnam travel map.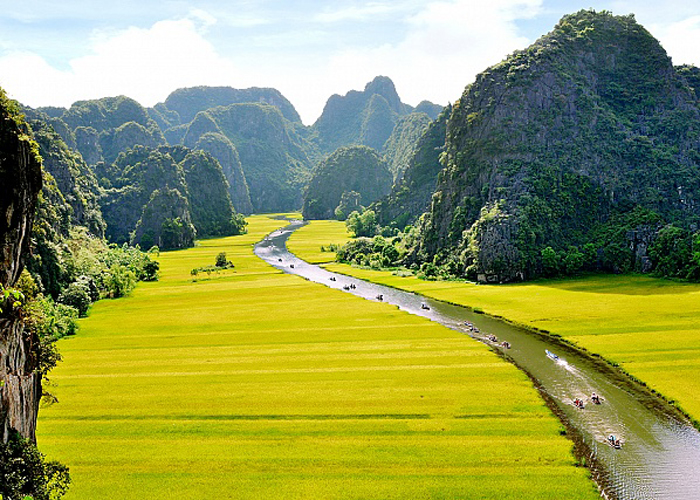 Bus / van travel: You should find out about the bus routes, stops and prices of a person. You should book a hotel / homestay room before going and prepare your clothes, stuffs. If possible, buy a tour through Vietnam as it will be more convenient for you. The company will take care of the entire schedule, accommodation, restaurants and tour guide accompanying you throughout the tour.
It is advisable to purchase pre-determined travel insurance for traveling around Vietnam
This is also quite necessary. Because during the trip it was not always smooth. Please plan for the worst case occurs such as accident, robbery, … So buying insurance is not redundant and expensive as you think.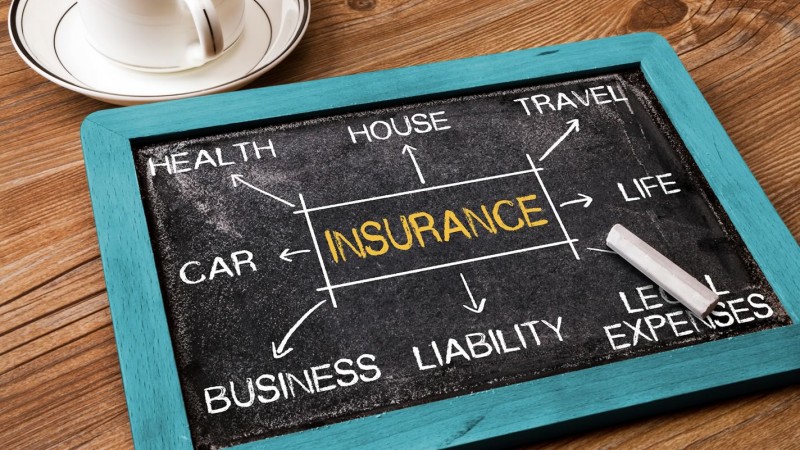 See the weather forecast before deciding to travel
The weather of each region will be different, due to the influence of terrain and geographical location. So, learn more about the weather and regional climate before planning to travel around Vietnam. The purpose is to avoid the rainy season or the flood season, it will be very inconvenient and not able to visit beautiful scenes.
Firstly, visit our website to read more travel information 
 www.breathofthemekong.com

Secondly, get in touch with real Mekong Culture

 (+84)795 445 465 – (+84)89 888 9887

 breathofthemekong@gmail.com
FB: Breath Of The Mekong Tours
Social Share