1 day mekong delta
,
1 day tour from sai gon
,
1 day tour in ben tre
,
1 day tour in can tho
,
1 day tour in tien giang
,
day trips from saigon
,
mekong 1 day tour
,
mekong delta tour from saigon
,
saigon boat tour
,
Saigon Central Post Office
,
Saigon Destinations
,
Saigon Tour
,
shopping in saigon
,
Streetfood in Saigon
,
things to do in saigon
Things To See In Saigon
Talking about Saigon, it is impossible to say all its beauty. Both ancient and modern. Saigon people are always in a hurry, hustle but extremely friendly and cute. Things To See In Saigon
Notre Dame Cathedral Basilica – Things To See In Saigon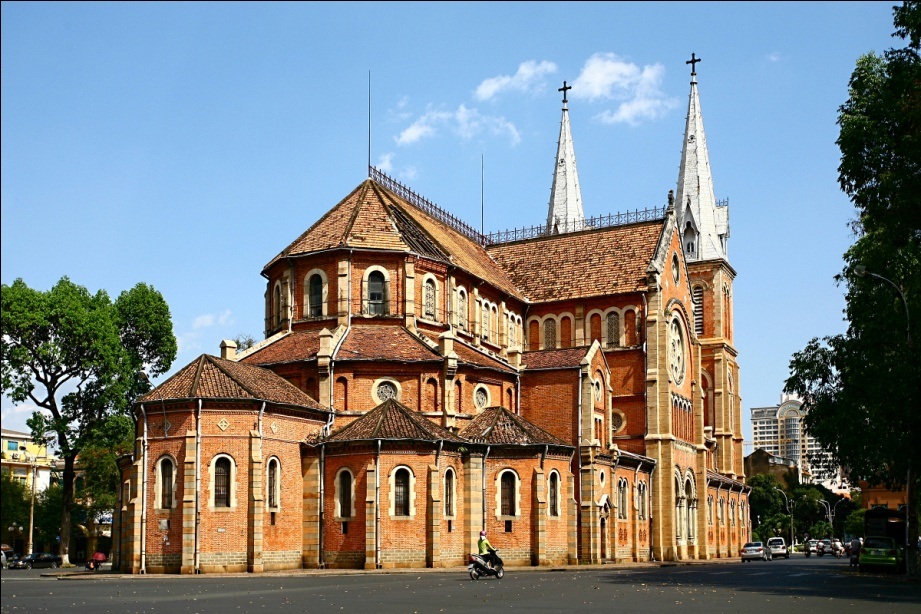 Notre Dame Cathedral is an ancient architecture that has been around for quite a long time in Saigon. This basilica is a blend of architecture between Roman and Gothic. Moreover, all construction materials brought from France to Vietnam. Besides, the statue of the Mother of Peace made from Italian marble. The church bell towers has 6 bells, of which the Sol bell is the largest bell in the church in particular and is one of the largest bells in the world in general.
War Remnants Museum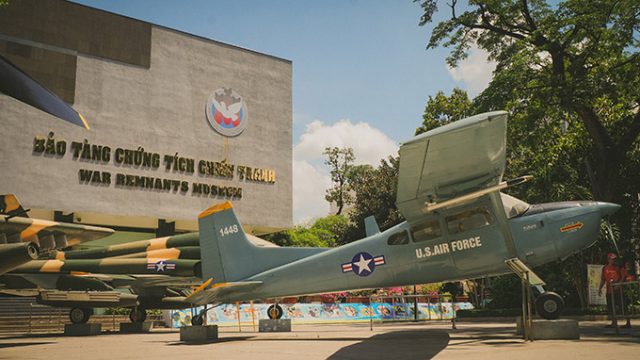 War Remnants Museum is a place to display artifacts and images during the Vietnam War. Artifacts here such as airplanes, tanks, bombs, prisons … built almost exactly the same size as the prison in Con Dao. You come here will see the cruelty of the old war was. Not only watching the remaining artifacts but also studying the history of Vietnam. This is a very worthwhile place to come and spread your heart about history.
Bird Coffee in Tao Dan
Bird coffee in Tao Dan Park is a place for everyone to chat together every morning. There are hundreds of bird cages of different species. Saigon's bird hobby has been around for a long time. Perhaps many people have this hobby because it is close to nature. Moreover, hearing the birds singing makes all tiredness fade away. This place is really a worthwhile place to spend the weekend with friends.
 Visit our website to read more travel information 
 www.breathofthemekong.com

Get in touch with real Mekong Culture

 (+84)1215 445 465 – (+84)89 888 9887

 breathofthemekong@gmail.com
FB: Breath Of The Mekong Tours
Social Share