1 day mekong delta
,
1 day tour from sai gon
,
1 day tour in ben tre
,
1 day tour in can tho
,
1 day tour in tien giang
,
day trips from saigon
,
mekong 1 day tour
,
mekong delta tour from saigon
,
saigon boat tour
,
Saigon Central Post Office
,
Saigon Destinations
,
Saigon Tour
,
shopping in saigon
,
Streetfood in Saigon
,
things to do in saigon
Things To See In Ho Chi Minh
Last time we mentioned certain points to visit when coming to Saigon. Now Breath Of The Mekong Tours introduces you to some other interesting destinations. Things To See In Ho Chi Minh
Nguyen Van Binh street books – Things To See In Ho Chi Minh
Not only lying next to the Notre Dame Cathedral, this is a place that so many people fall in love. Not only to visit, take photos but also to buy books. All kinds of books, all kinds of languages ​​for everyone to choose and supplement their knowledge.
Independence Palace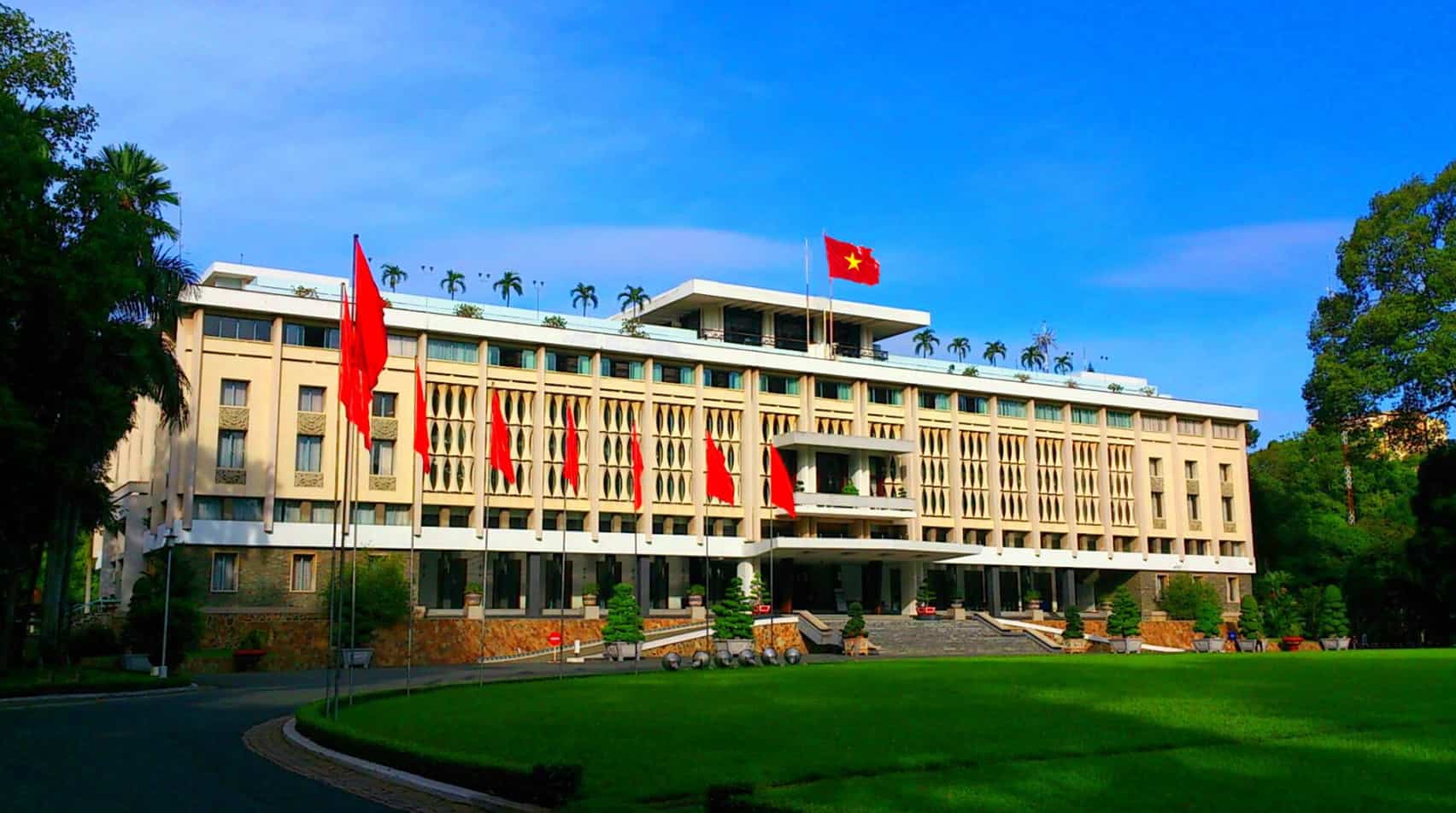 This is a place associated with the Vietnam War. This was once the residence of the President of the Republic of Vietnam. It considers a special national relic.
Formerly known as Norodom, then the name was changed to Independence Palace. You come here not only to know more about Vietnamese history but also to discover the extremely unique architecture of this mansion.
Walking Street Nguyen Hue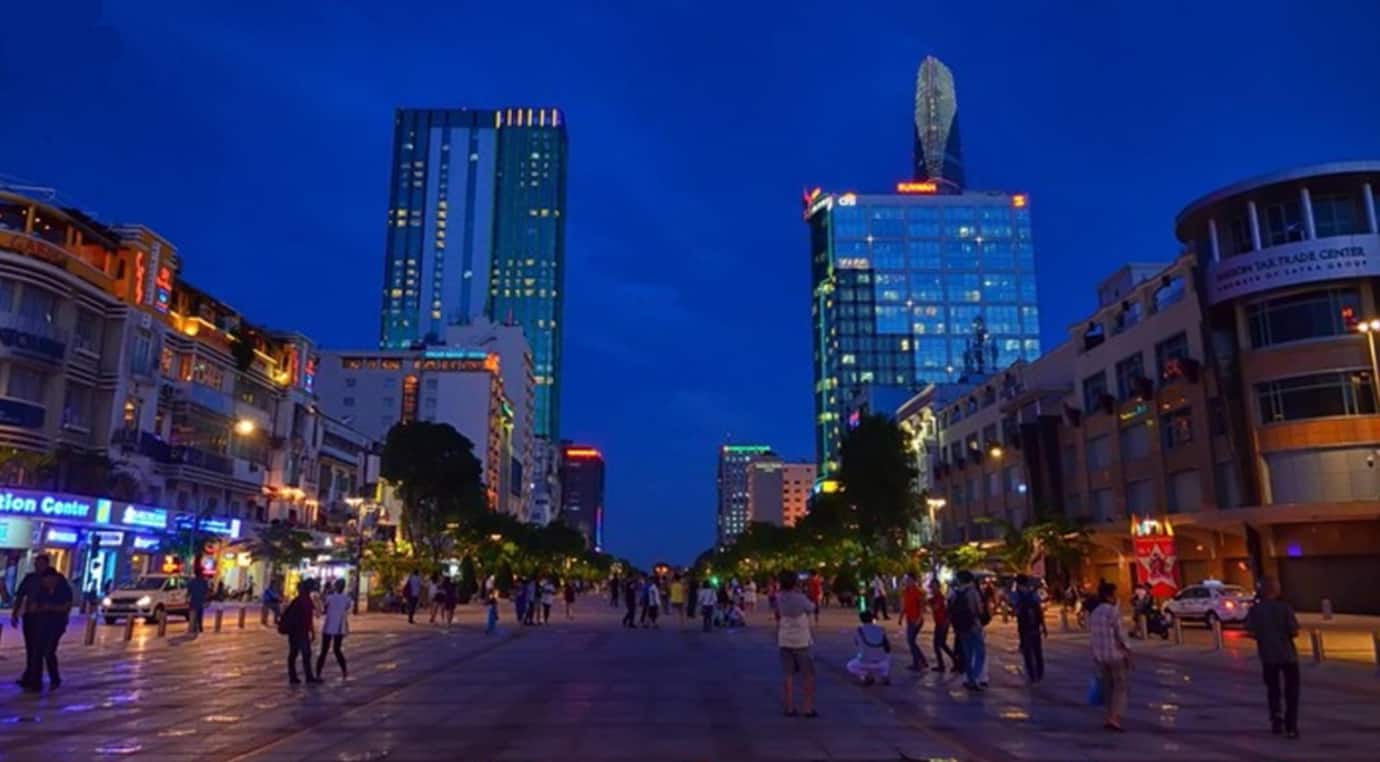 Here every night, you will admire the beautiful and colorful views of the lights. And there are water spraying points that make the landscape become more lively and vivid than ever.
Young people often gather here every night to sing and play guitar, take the dog to walk, take pictures …. There are also lots of extremely hot and delicious restaurants.
Conquering Cu Chi Tunnels
Not only is one of the longest tunnels in the country, CNN voted Cu Chi in the top underground works in the world in 2013. Moreover, Tunnels are located in Cu Chi district, about 25 km from the city center. Last but not least, want to go there, you can ride a motorbike, hire a taxi or take a bus route Ben Thanh – Cu Chi market (from 5-17h daily).
 Visit our website to read more travel information 
 www.breathofthemekong.com

Get in touch with real Mekong Culture

 (+84)1215 445 465 – (+84)1223 199958

 breathofthemekong@gmail.com
FB: Breath Of The Mekong Tours
Social Share