advice of mekong delta
,
best mekong delta tours
,
best of mekong delta
,
book mekong delta tour
,
day trips from saigon
,
mekong 2 days tour
,
mekong delta
,
mekong delta boat tour
,
mekong delta history
,
mekong delta tour from saigon
,
mekong delta tour full day
,
Mekong Private Tour
,
Mekong Tour
,
saigon boat tour
,
Saigon Destinations
,
Saigon Tour
,
shopping in saigon
,
Streetfood in Saigon
,
things to do in saigon
Saigon Street Tour
Saigon street tour culinary is full of delicious special dishes. Especially, these dishes are fully concentrated from the North – Central – South. So how many delicious dishes did you taste typical of Saigon districts?
Mixed rice paper – Nguyen Thuong Hien street, dist 3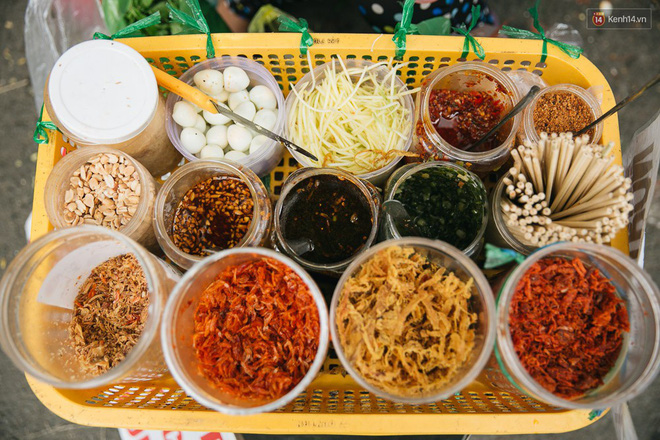 There are dozens of shops selling rice paper side by side on the Nguyen Thuong Hien street will make you "dizzy". This is the road name "Mix Rice paper Street in Saigon".
A typical part of mixed rice paper will have full ingredients such as: dried beef rice paper, dried squid with laksa leaves. In addition to that is the thin mango, spicy satay peppers, special beef sauce. And some quail eggs all mixed with spices, delicious and strange. If you are tired of rice and pho, try a bag of mix rice paper instead.
Pha Lau – District 4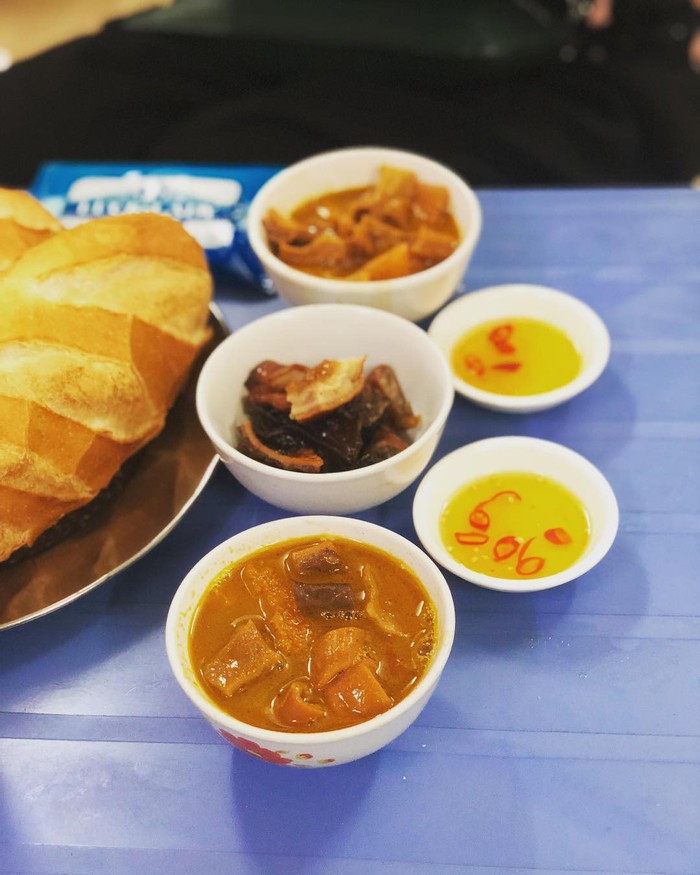 As for mentioning in District 4, almost everyone will immediately think about the famous products of "eating once is addicting". Typically such as Pha Lau Miss Oanh, Pha Lau Thao, … Pha lau pot with orange color and the aroma makes you crave drooling.
Pha Lau in this area is quite diverse, not merely serve with broth, but also cook stir-fried, serve with fried noodles, …. A bowl with a full set of beef or pig viscera serve with special sauce is really make you unforgettable
Dimsum – District 5 – Saigon Street Tour
Dimsum is a typical breakfast of Chinese people. Besides, if you want to taste the Chinese dimsum and for a reasonable price, you should try dimsum restaurants at dist 5.
Small dimsum fits into the mouth made with a thin, soft powder. When steaming up the warmth inside, all kinds of meat and seafood are fresh . When chewing this is pliable, crunchy crispy, also fatty. We eat with typical sauces or red vinegar with chilli sauce.
Firstly, visit our website to read more travel information 
 www.breathofthemekong.com

Secondly, get in touch with real Mekong Culture

 (+84)1215 445 465 – (+84)89 888 9887

 breathofthemekong@gmail.com
FB: Breath Of The Mekong Tours
Social Share