advice of mekong delta
,
best mekong delta tours
,
best of mekong delta
,
book mekong delta tour
,
day trips from saigon
,
mekong 2 days tour
,
mekong delta
,
mekong delta boat tour
,
mekong delta history
,
mekong delta tour from saigon
,
mekong delta tour full day
,
Mekong Private Tour
,
Mekong Tour
,
saigon boat tour
,
Saigon Destinations
,
Saigon Tour
,
shopping in saigon
,
Streetfood in Saigon
,
things to do in saigon
One day tour from Saigon
Phan Thiet is a place with beautiful seashore and delicious seafood. It is about 180 km far from Saigon. The climate in this area is hot and dry, so foreign tourists are very interested in visiting. In addition, what kind of activities do tourists participate in? Let's follow the article. One day tour from Saigon
Mui Ne fishing village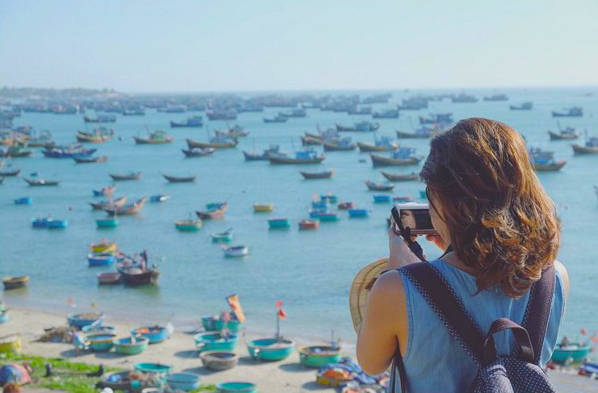 This fishing village is not like the bustling Mui Ne beach, crowded with visitors. This place is calm and peaceful, cool and windy. In addition, this place is nooring of hundreds fishing boats with many colors. It is suitable to visit in the early morning or late afternoon. Besides, early morning here is quite bustling because people trade and sell products here. You will be free to take photos with beautiful backgrounds like never before.
Poshanu indigo tower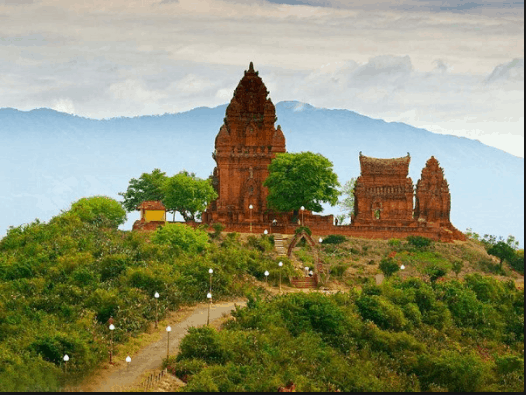 This is a remnant of the ancient Cham people. The tower locates on Ba Nai hill, Phu Hai ward, about 7km from Phan Thiet city center. These towers are small and medium sized. However, the essence of Hoa Lai architecture is distilled. Every day, Poshanu tower is still open to visitors of many places to visit. The tower not only has an ancient beauty but also carries a bit of mystery waiting for visitors to explore.
Ke Ga lighthouse – One day tour from Saigon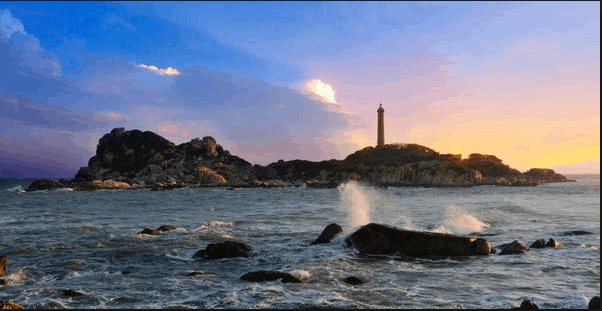 This lighthouse locates on Ke Ga island, 30 km from Phan Thiet city. Since it is not located on the land, it is on the island, so you have to travel by boat to visit here. Up to Ke Ga island you will have extremely beautiful and unique photos with nature. Moreover, you'll have great times to relax. You will also be able to explore the unique architecture, admire the view from far away from the highest and oldest lighthouse in Vietnam.
 Visit our website to read more travel information 
 www.breathofthemekong.com

Get in touch with real Mekong Culture

 (+84)1215 445 465 – (+84)89 888 9887

 breathofthemekong@gmail.com
FB: Breath Of The Mekong Tours
Social Share