advice of mekong delta
,
best mekong delta tours
,
best of mekong delta
,
book mekong delta tour
,
day trips from saigon
,
mekong 2 days tour
,
mekong delta
,
mekong delta boat tour
,
mekong delta history
,
mekong delta tour from saigon
,
mekong delta tour full day
,
Mekong Private Tour
,
Mekong Tour
,
saigon boat tour
,
Saigon Destinations
,
Saigon Tour
,
shopping in saigon
,
Streetfood in Saigon
,
things to do in saigon
Hoi An market
Hoi An is a place which calls "one of the most worthy places in Vietnam". Not only are delicious dishes but also many attractions. Find out what in Hoi An market has.
Hoi An Market
This market knows as the culinary paradise, not peaceful and quiet like the old town center. Besides, it attracts many domestic and international tourists. It is not only bustling but also a variety of goods and cuisine.
Foods such as vegetables and colorful spices are sold everywhere. There are many snacks that are affordable, such as Hoi An Bread, Quang noodle, Cao Lau, etc., are dishes you should not ignore.
The market is open daily from early morning to evening. So you can visit the market at any time.
Market fair for woman only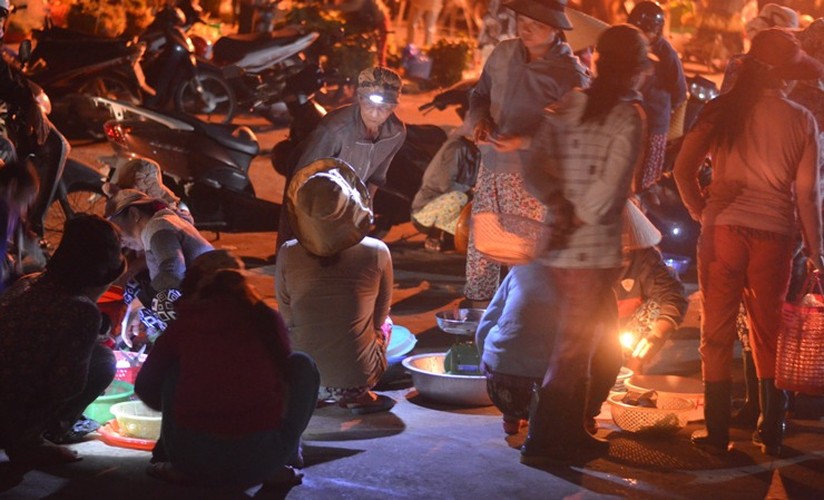 The reason for this particular name is because the market mostly attends by women.
The market sells products of Hoi An ancient town (Quang Nam) including green vegetables, mussels, glutinous rice, shrimp and fish, etc., which are popularly sell in a separate area.
The women in the fair are extremely hardworking and diligent. They came from very soon preparing their stalls.
The items here are hygienic. The market meets from 1am to 4am. If you are curious about this strange market, try once to get up early to visit to this fair!
Thanh Ha fish market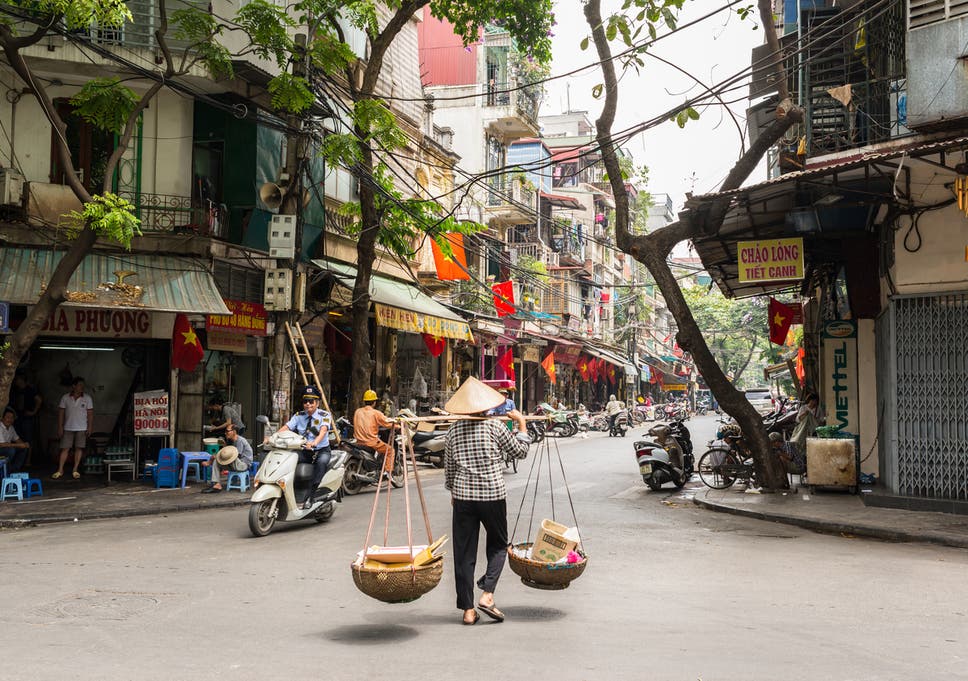 Hoi An not only has the specialties that I have talked about. You can visit Thanh Ha fish market to choose fresh seafood. The bustling market starts from 3 am. The sales people flock here with fresh seafood boats. Fresh and delicious fish, squid, and shrimp boats come in and out. If you really come to Hoi An and want to have fresh seafood meals, try visiting Thanh Ha market.
Firstly, visit our website to read more travel information 
 www.breathofthemekong.com

Secondly, get in touch with real Mekong Culture

 (+84)1215 445 465 – (+84)89 888 9887

 breathofthemekong@gmail.com
FB: Breath Of The Mekong Tours
Social Share